Save on Home Phone Service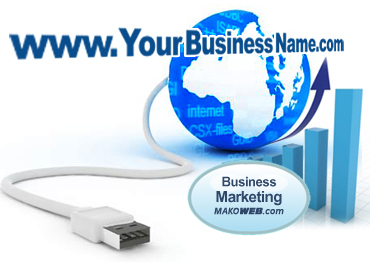 Save over 75% on your phone bill by switching to VOIPo. Unlimited calling plans start at $8.25 monthly.
Free Activation
Free Phone Adapter
Free Shipping
No Contract
No Cancellation Fees

Unlimited Calling
Keep Your Phone Number
Use Your Regular Phones
Texas-Based Support

Backed by HostGator
HostGator hosts over 2.2 million websites and was recently named the 21st fastest-growing privately held company in America by Inc Magazine.
How It Works
VOIPo works with your regular telephones. There's no software to download and you don't use your computer.
30 Day Guarantee
If you're not happy with your service, just return our adapter and cancel within 30 days for a full refund.
Please contact us to for your online business marketing needs.