Google Analytics – Install, Setup & Monitor, Mako Web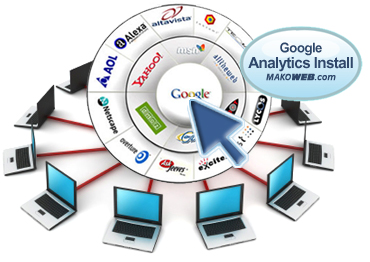 Most businesses need to keep track of there clients/users/visitors and internet marketing thru means of analytics. Website analytics software is a great method of keeping track of all website traffic, PPC traffic, ad marketing, landing page marketing and many more. Increase sales and traffic by knowing your visitors, get Mako Web to install and configure your Google website analytics software.

Please contact the Mako Web to learn more how you can take advantage of Google Analytics.