HTML E-Mail Marketing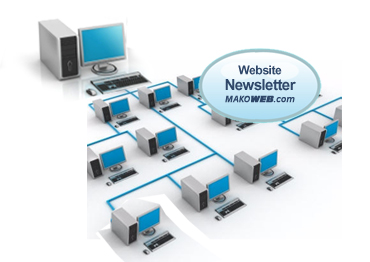 A newsletter is a regularly distributed publication that is generally about one main topic of interest to its subscribers.
Newsletters are great social maketing tools for your business newsletter, investments, health, advertising, marketing and real estate newsletters.
Mako Web installs newsletter software into your website to improve your subscriber traffic!
Please contact us to for your newsletter marketing needs.