WordPress Programming & Plugins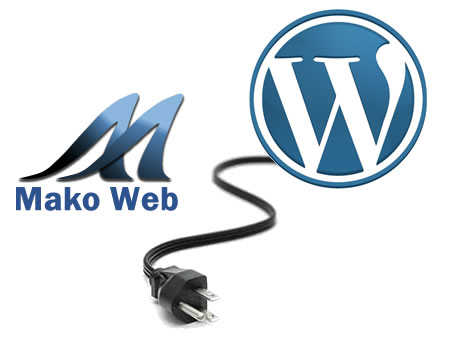 Mako Web Design Sarasota has been developing web software since 1998. We were early adopters of content management systems (CMS), developing systems of our own before WordPress matured into a very robust and flexible CMS.
Today, we design and develop WordPress plugins for client use as well as public use.
If you need WordPress programming and consulting, or want a customized plugin developed, contact us today.