Sarasota Graphic Design Services
Professional Graphic Design for all Budgets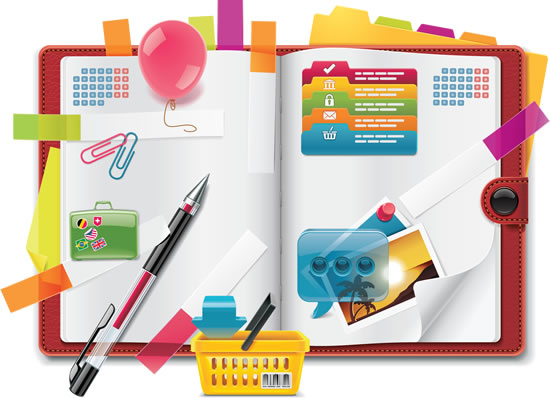 Mako Web Design in Sarasota is ready to take care of all your graphic design needs with our highly skilled and experienced Sarasota graphic designer.
Our professional graphic designer has the skill and expertise to enhance your corporate identity, your business branding, and your website design with custom graphic designs that are attractive and effective. Leap ahead of your competitors with graphic designs that make you shine in print as well as on the web.
Contact us today to find out how our professional Sarasota graphic designer can enhance your company's print and web profile.
Graphic Design Services
[unordered_list style="bullet"]
Corporate Identity Packages
New Logo Design or Logo Redesign
Business Card Design
Flash Design
Digital Ad Design (any size)
Print Ad Design
Print Media
Flash Banner Ads
Product Design
Website Templates / Web Design
Newsletter Templates / Newsletter Design
Brochure Graphic Design
Product Catalog Design
Postcards, Flyers & Door Hangers
Presentation Folder Design
Corporate Graphic Design
Business Graphic Design
Retail Graphic Design
Healthcare Graphic Design
Medical Graphic Design
Typography Graphic Design
Creative Graphic Design
[/unordered_list]